Mindfulness Training
Mindfulness is a popular word today; however, it is an ancient practice that has many beneficial effects for overall health and wellbeing. Please see Dr. Chance's blog article: "Mindfulness in Addiction Treatment" for more information on the benefits of mindfulness in treating addiction.
Simply stated, mindfulness training begins with being aware of what's going on in the present moment and by being aware, having better control of one's thoughts and actions.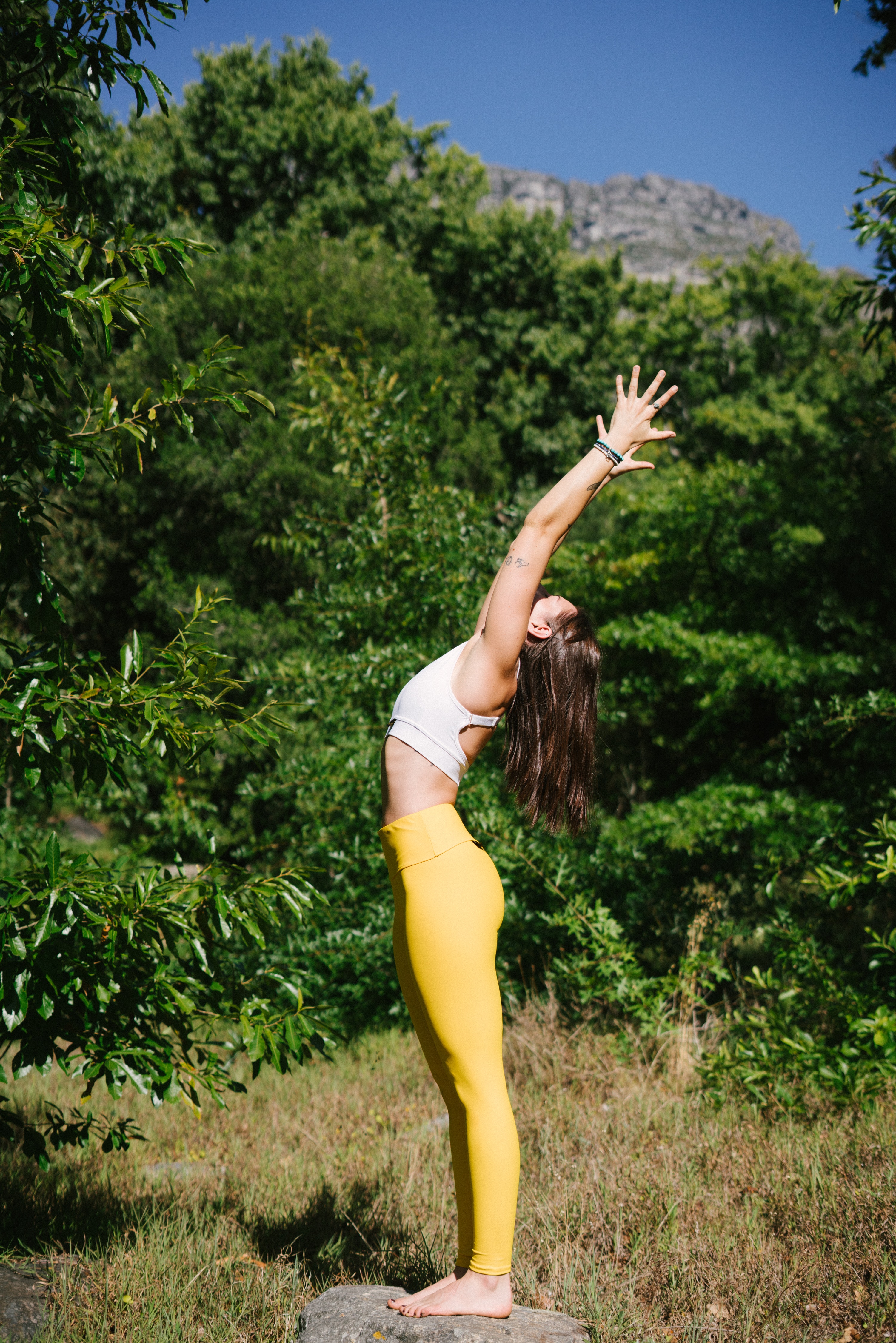 How do we use Mindfulness Training at Arrowhead Lodge?
In looking for a better solution for relapse prevention, we discovered research that suggests that practicing mindfulness actually helps one stay in recovery. We also learned that mindfulness literally helps heal the brain heal from the destruction caused by substance addiction.
Some of the benefits of mindfulness include:
Awareness
Ability to change one's thinking patterns
Improved sleep
Tranquility
Increased interpersonal skills
Better concentration
Stress reduction
Reduction in anxiety symptoms
Relapse prevention
Better coping skills
We use the Mindfulness Based Stress Reduction workbook by Dr. Bob Stahl and Dr. Elisha Goldstein. One of the advantages of using this program is that our clients may take the workbook home with them to continue to practice mindfulness as a solution for stress reduction.
Mindfulness and Alcoholics Anonymous
Mindfulness compliments the program of Alcoholics Anonymous in that it shows one how to:
Be aware of one's thoughts – "Paused when agitated…"
Be in the present moment – "May you find Him (God) now…"
Be considerate of others – "That I may better serve my fellows…"
Maintain a spiritual connection – "Sought through prayer and meditation to improve our conscious contact with God, as we understand God…"