Professionals Well Being
You've worked hard to achieve licensure, whether a physician, or some other medical professional, or, as an attorney, CPA or some other professional designation. If you are monitored by a board that oversees your professional designation and require an assessment, addiction treatment, or both; the Arrowhead Lodge Impaired Professionals Program will provide the help you need.
Components of this Program include:
A comprehensive five day assessment
Medically safe detox through Gallus Detox Center
Sober transportation to treatment
Groups targeted to relevant problems faced by professionals
Additional individual sessions for cross addiction and/or co-occurring disorders
A professionals AA meeting
Inclusion in our core addiction and trauma program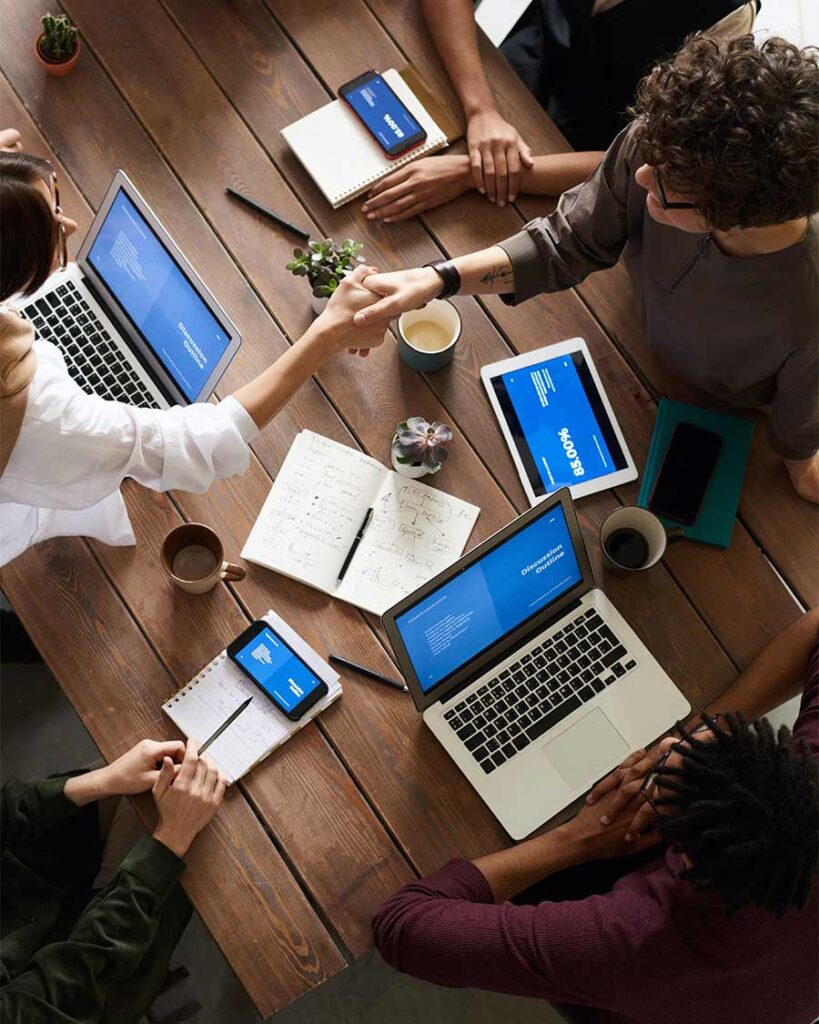 Five Day Assessment
The initial step for an impaired professional is a comprehensive assessment suitable for board purposes of making decisions regarding your ability to practice and what, if any, stipulations are put in place. The Arrowhead Lodge Comprehensive Addiction Assessment spans five days of examinations, counseling and more.
The Comprehensive Addiction Assessment includes:
An addictionologist examination and recommendations by a medical doctor who is board certified in Addiction Medicine
A psychiatric assessment and recommendations
A psychological assessment and MMPI testing (Neuro-psych testing optional) and recommendations
A physical examination and lab data if required
A Biopsychosocial assessment
Collateral Source Data
Summary of findings
Diagnostic impressions
Recommendations for care
Individual and Group Therapy for Professionals
In addition to our core addiction and trauma program for men, impaired professionals attend group sessions for:
Professional burn out
Boundaries
Ethics
Additional individual counseling for cross addiction and/or co-occurring disorders
Professionals' AA meeting
Who is Eligible?
You must meet our basic admissions guidelines:
Men over the age of 30
Addiction diagnosis
Co-occurring disorders accepted
And you must:
Have a professional license (Physician, Dentist, Chiropractor, PA, Nurse, Attorney)
Be an airline pilot
If you are a male professional and you believe you might benefit from our Impaired Professionals Program, we invite you to call us today to discuss your situation confidentially.